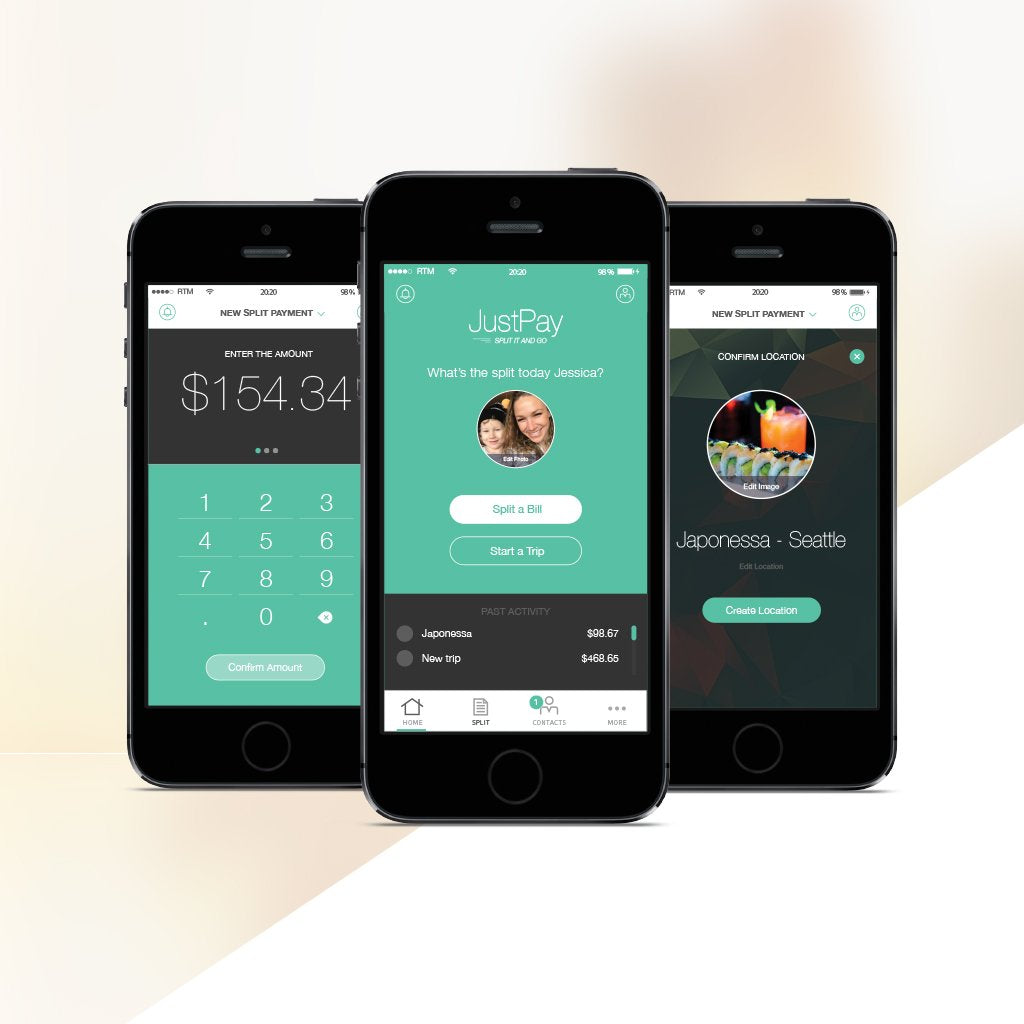 UX/UI Design
Listen. Research. Deliver. I'm Robert Bartlett and a good design should add value to your brand and ultimately help the user's experience, it's not decoration. Here are some examples of my current and past work.
Explore Brands
Passion + Process
From white boarding, to hand drawn sketches, wireframes, prototypes, a/b testing, and fully rendered designs. I have over 10 years of experience being a self-starter that can take a concept and making it into a successful working product.
See Experience
FACTS NOT FICTION
Driven

Wide range of skills and talents. Years of experience in web, print, fashion, mobile and game industries. As well as audio, animation and video production.

Leadership

Having a great team is a big deal. Everyone should work well with one another, communicate their needs and bring their A-game everyday. It's not about who gets the credit, it's about getting the job done.

Resourceful

Always looking for the best possible outcome no matter the resources. When faced with a problem, there are only solutions and the time to execute them.